Meet Judy

The Cybersecurity Solution You've Been Waiting For.
The Cybersecurity Solution You've Been Waiting For.
Meet the heart (and brains) of our platform. Judy leverages a powerful set of features to protect your brand, your customers, and your bottom line—all at a price you can afford.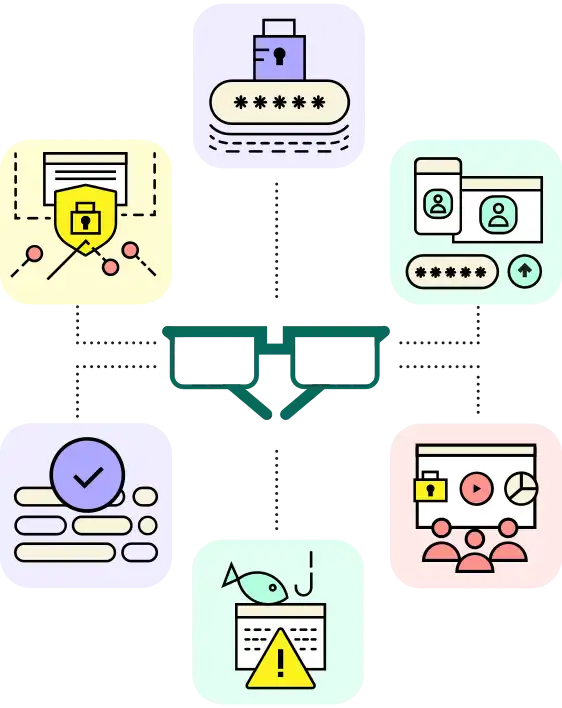 Judy Does It All.
Top-Tier Cybersecurity for Less
Judy makes cybersecurity effortless and efficient by protecting your virtual environment with a comprehensive suite of security features you won't find anywhere else.

DNS Filtering
Judy Protects You From Malicious Software.
With DNS Filtering, Judy protects you from malware, phishing, ransomware, and so much more.

Secure Authentication
Judy Makes Authentication Easy
Increase control of who has access to your company systems and reduce identity related risks.

Password Manager
Your passwords are safe with Judy.
Stop resetting forgotten passwords. Judy saves and protects your passwords, and she won't share them with anyone-not even us.

Endpoint Detection & Response
Judy Never Takes a Break.
Protect your entire network with ddiligent, behind the scenes monitoring from Judy's watchful eye.

Judy's Blue Team: Cloud SIME + XDR
Judy Stops Threats in Their Tracks.
Get specialized threat detection designed to meet the exact needs of SMBs, protecting your data and your brand.

Ongoing Cybersecurity Training
Judy Empowers Through Education.
Judy provides your team with up-to-date training on cybersecurity trends plus dashboards and analytics.

Automated Compliance Management & Reporting
Judy Keep You Compliant.
Judy automates your compliance framework so your company can meet its regulatory requirements.
Get the Power of a Dedicated Cybersecurity Team.
Judy's Team Blue provides threat monitoring and remediation, automated responses, threat intelligence, and a live team of experts to protect your entire network.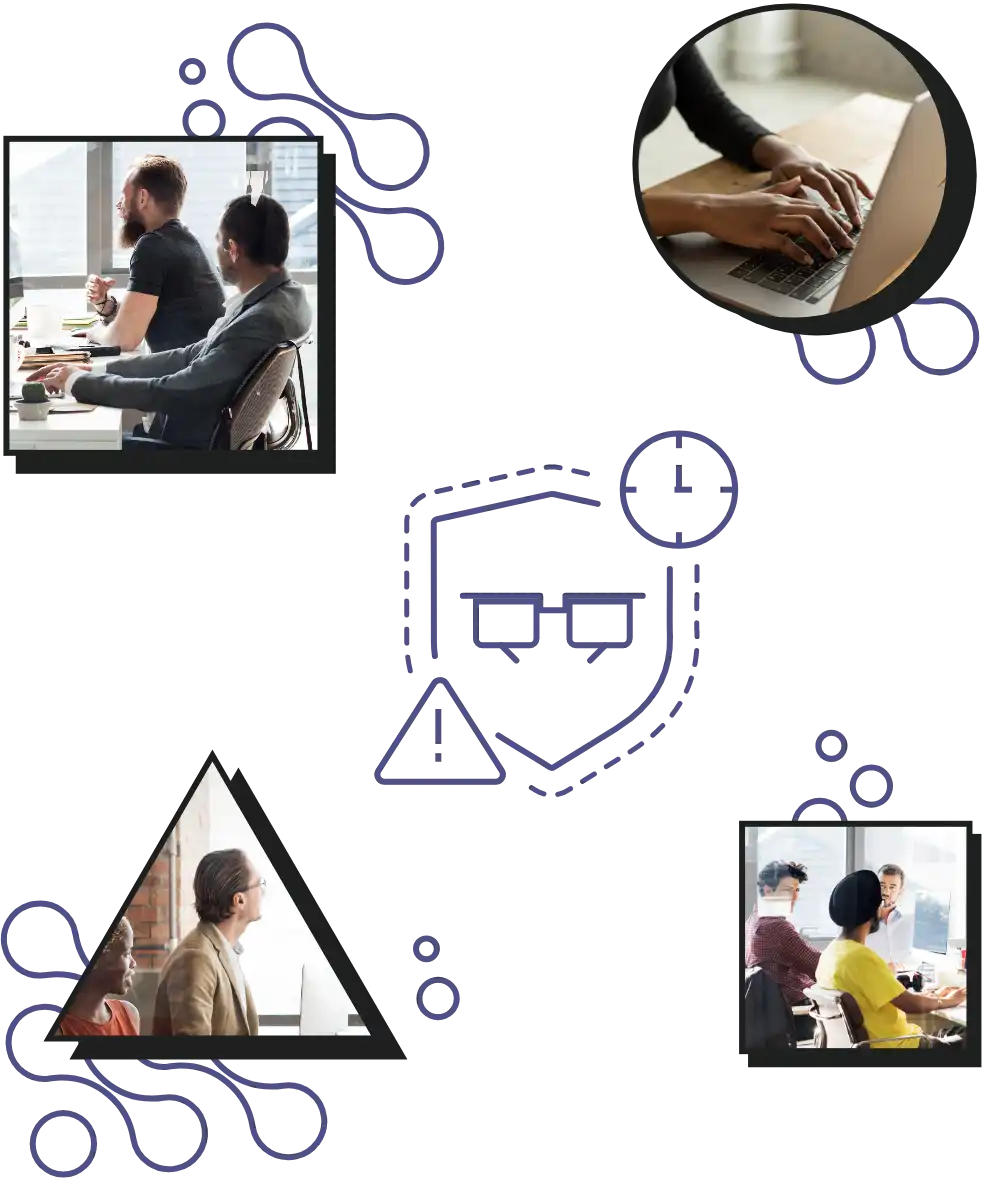 All-in-One Protection at an Affordable Price.
We believe that every company deserves to have powerful cybersecurity protection, which is why we made Judy accessible and afforable.
Judy Security - Meet Judy Video
Think you're safe from cyber attacks just because you're a small business? Think again. Nearly half of all cybersecurity breaches target small businesses, and the consequences can be catastrophic.