Judy Security Products and Solutions

Meet the Heart of Your Cybersecurity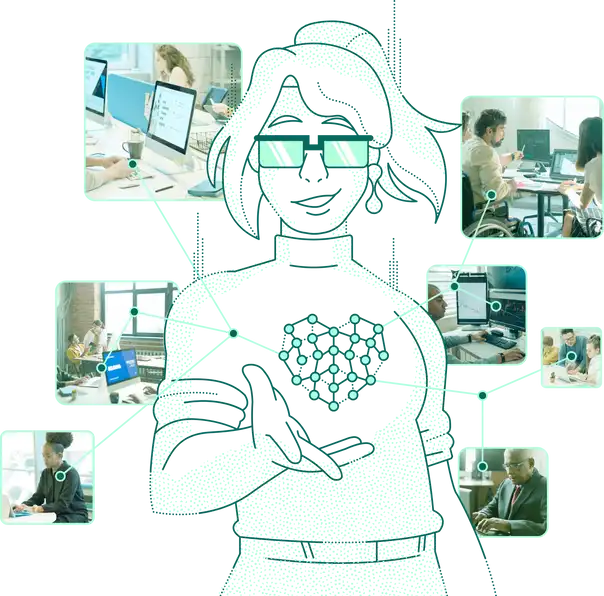 Judy Security
When it comes to cybersecurity, Judy's got your back. She works hard behind the scenes 24/7 to protect your digital world with machine-learning and AI-driven security capabilities, created just for small and midsize businesses (and their MSP partners).
Get a Quote
Looking for Pricing?
Work Safer. Work Smarter. Spend Less.
Judy provides all-in-one protection for your data, your passwords and your devices, for one affordable price.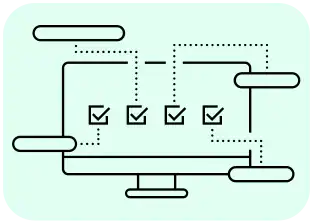 Your AI Cybersecurity Solution
Judy provides the expertise of a whole cybersecurity team, all packaged neatly in a single, AI-powered security platform.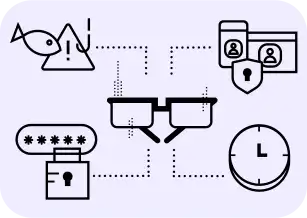 Automated Compliance for SMBs
Meet compliance requirements with a single click. Judy provides exclusive access to best-in-class framework mapping tools.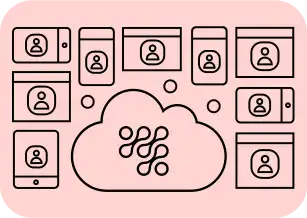 No Hidden Costs or Fees
Pay a single monthly fee that covers unlimited devices per user—no hidden startup costs or minimum users required.
Features
Judy Does It All. Really.

DNS Filtering

Secure Authentication

Password Manager

Endpoint Detection & Response

Judy's Blue Team: Cloud SIME + XDR

Ongoing Cybersecurity Training

Automated Compliance Management & Reporting
How Judy Will Help You
Judy Helps Save Money.
Get the only all-in-one cybersecurity solution that's easy to install, easy to manage, and provides the 24/7 protection and support you deserve. Judy is affordable and specifically tailored to meet the needs of SMBs, providing threat protection from the inside out.
Judy Helps Everyone Improve.
Built using the latest AI and machine-learning technology, Judy is always working, always learning, and always at your service. Using a powerful set of security features, she delivers everything you need to protect your brand, your customers, and your bottom line.
Judy Makes it Easy to Stay Compliant.
Judy takes the hassle out of meeting compliance with effortless access to easy-to-use framework mapping tools—ensuring you stay compliant with up-to-date regulations in just a few clicks.
Judy Helps With Focus.
Judy works 24/7 across all your devices to secure your most sensitive company and customer information. She gets the job done behind the scenes to make work safer and easier for your entire team—so you can succeed at the job you were hired to do.
---
Why Judy?
Judy is Perfect for Small and Midsize Businesses.
Many small and midsize businesses lack the capital and staff required to dedicate a team to in-house cybersecurity protection. That's where Judy comes in—with best-in-class security that learns your business as she goes.